Why techrug?
We understand the unique risks your IT business is exposed to every day and have created a complete, customized insurance solution to better protect your company. Our risk management team takes the time to evaluate your business, ensuring that we understand your specific needs. We work with you to identify, strengthen, and manage your security exposures—at no extra cost.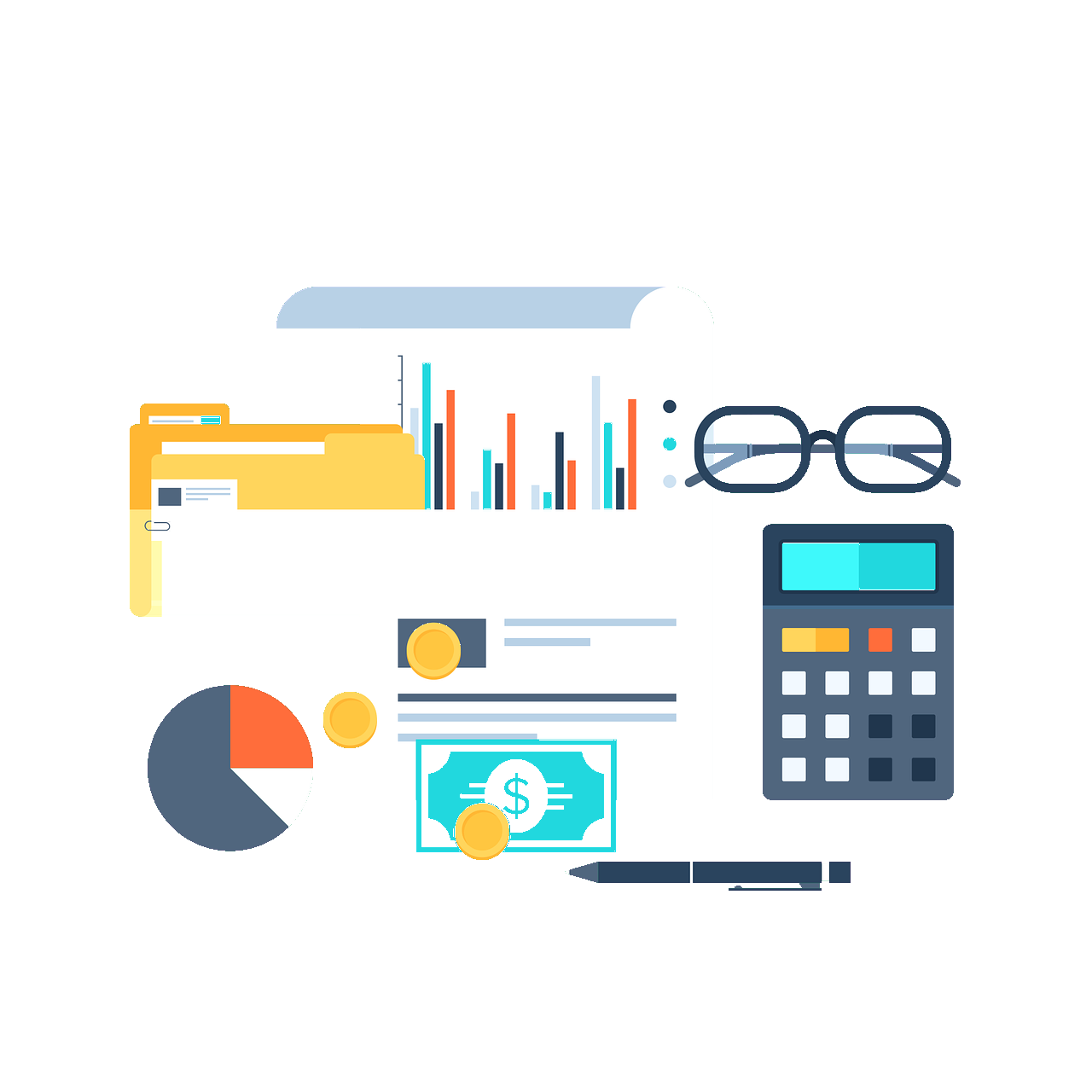 Here at techrug, we're THE specialists in Cyber Liability Errors & Omissions insurance for:
Managed Service Providers
Managed Security Service Providers
Cloud Computing Companies
IT Staffing Companies
Telecommunication Companies
Software Development Firms
Business Owners Policy
Designed for small to medium-sized IT operations looking for protection against fire, theft, certain lawsuits and more.
Auto
How your insurance company compensates you for financial losses if a business vehicle is involved in an accident or other problem covered by your policy.
Worker's Compensation
Provides medical expenses, lost wages, and rehabilitation costs to employees who are injured or become ill "in the course and scope" of their job.
Umbrella
An umbrella will usually sit over your General Liability, Auto Liability, Employers Liability and Employee Benefits Liability to help cover legal expenses, court settlements and judgments.
Errors & Omissions
Protects your IT business from clients that may hold you responsible for errors or negligent acts committed in the course of your performance of services.
Directors & Officers
Provides financial protection for the directors and officers in the event they are sued in conjunction with the performance of their duties as they relate to the company.
Employment Practices Liability
Protects your IT company when claims arise from allegation of wrongful employment practices.
Fiduciary
Fiduciaries can be held personally liable for a breach of fiduciary duties. As a fiduciary, you must act solely in the interest of plan participants and beneficiaries NOT the company.
Crime
MSP employee theft + cyber crime continue to be a problem. In fact, they could end up putting you out of business.